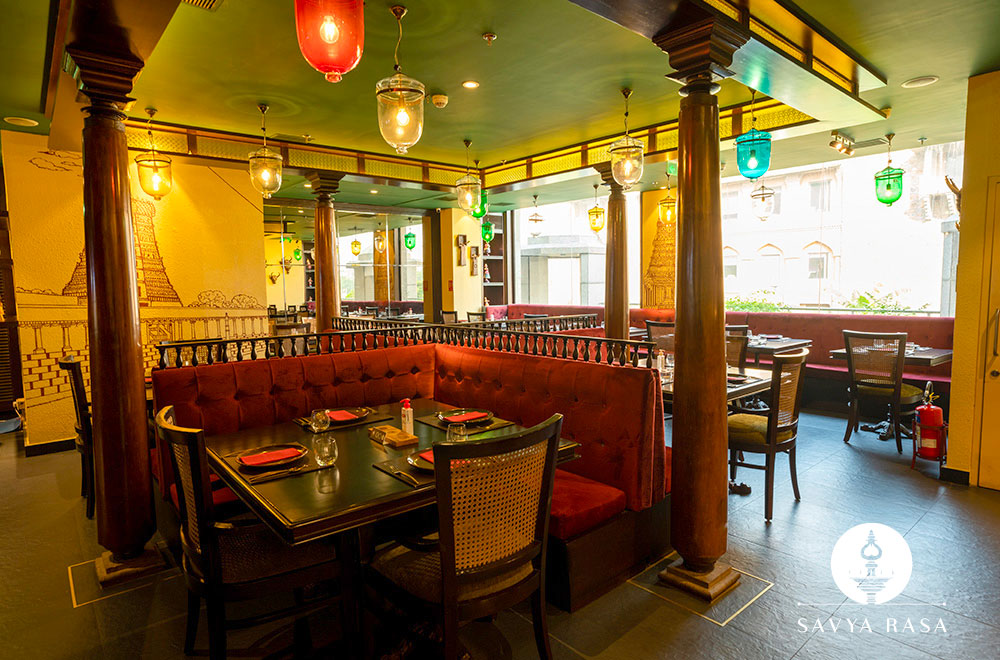 DUBLIN 28th, 29th & 30th OCTOBER 2022
For their next edition of "pop ups" with the best chefs from across the globe, Savya Rasa travels to the charming city of Dublin in Ireland.
Only 5 course Tasting menu is served on 28/29/30 October 2022, €80 per person. DONWLOAD MENU HERE
Pickle, Chef Sunil Ghai's brainchild and the leading Indian restaurant in Ireland brings to you a collaborative kitchen with Savya Rasa. The cuisine at Savya Rasa redefines coastal culture at its best; a careful and detailed study of Southern Indian culinary taking you back to medieval times; incomplete without the finesse and originality that Chef Sheik Mohideen brings with him. Savya Rasa's culinary philosophy resonates with Pickle….there is a story behind every dish — a memory or a relationship behind the aromatic gravies, the street dishes, the complex slow-cooked meats that relates to the back home philosophy of using fresh ingredients, locally sourced, cooked with love. An amalgamation between the two , has been put together to create a one of a kind tasting menu cooked with the best of Irish produce, showcasing the diner what the best of South Indian cuisine has to offer.
The Pickle team is particularly excited about working with Savya Rasa, and the restaurant's name seems to sum up why perfectly: Savya Rasa was created to celebrate the richness of the cuisine and culture of Southern India. More often than not, due to stereotypes, most people outside of Southern India consider Idli, Vada, Sambar, Dosa etc as quintessential South Indian food. However, South Indian cuisine has all of this and so much more to offer. With the food they intend to create, this seems to perfectly fit the bill.
The real clincher: The chefs will be hosting the dinners on both their home turfs. In 2023, Chef Sunil Ghai will travel to Savya Rasa for another two-day collaboration in India.